Customers from USA , traveling from October 2019 .
Create your own memories:
12 Days China Highlights Package
Tour Type Private, Custom
---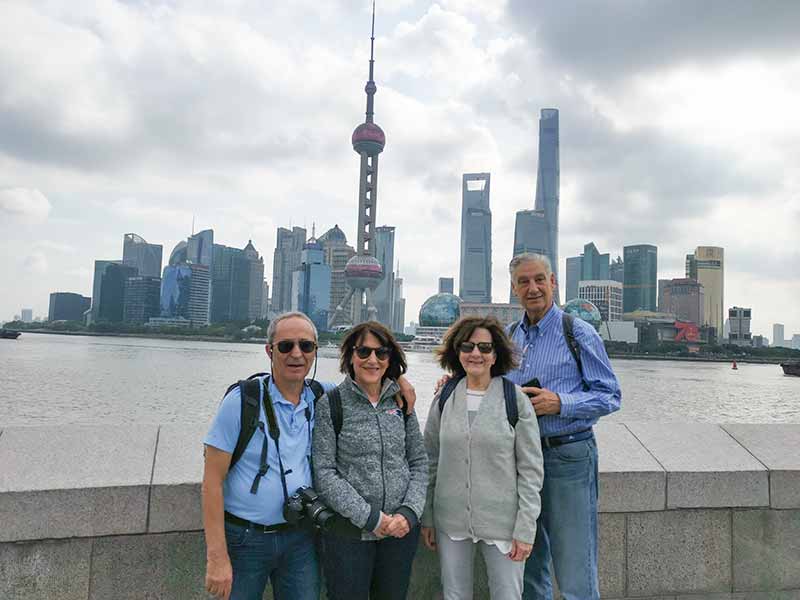 We just returned from a wonderful 2 week trip to China with China Tours. My husband and I usually travel on our own but decided we didn't want to do this in China. When I went to the China Tours website and saw we could travel with a private guide and driver we thought this was a perfect solution. We're very glad we used this option-traveling in China and dealing with the crowds of people could we overwhelming.
China Tours made planning our trip very easy. They responded to all emails promptly. We picked one of their tours and made a few changes-adding a day in Beijing and Shanghai and requesting some specific sites.
The guides-Margery, Zoe, Angela, and Karl-were wonderful. Their English was excellent, they were very helpful, they were knowledgeable and interesting to talk to, and fun to be with. All added to our enjoyment of the trip and will be remembered fondly. They were sweet about bringing us snacks and always had water bottles in the car for us. Drivers did a great job in tough driving conditions.
When we got off the plane after a very long flight to Beijing we were very happy to find Margery waiting for us. We were also grateful for her help navigating the chaotic train station when we left. Our guide was waiting at each new location and helped us with connecting flights. We enjoyed all of the restaurants they took us to for lunch-many local places we would not have found on our own. The itinerary was excellent. We felt we had enough time at the sites we visited and were never rushed. We had time to wander on our own when we were done for the day, in the evening, and our last day in Shanghai. The hotels were very comfortable.
I highly recommend China Tours and hope to return and use them again some day
-Customer's evaluation on Tripadvisor
---